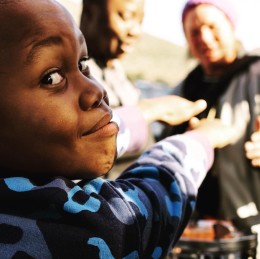 Your support kills the killer in the kitchen
Please select a cookbook of your choice, in exchange for your support to our cause.
With your support we can free families in underprivileged regions from the 'killer in the kitchen'. With a clean, healthy, safe and affordable cookstove they can stop cooking on paraffin or open fire and prevent themselves and their children from inhaling the toxic smoke.
Get one of these awesome cookbooks for your support!