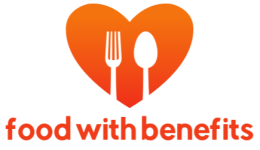 Culinary projects support clean cooking
Inhaling toxic smoke while cooking on kerosene or open fire, causes 4,3 million deaths per year in underprivileged areas throughout the world.
That's more than all victims dying from AIDS, Malaria and Tuberculosis.
Food With Benefits raises funds for clean cooking projects, providing alternative ways for clean cooking without toxic smoke. Healthier, safer, cheaper and more sustainable for the environment.

Cool culinary projects for everyone who loves cooking and enjoying food.
Be part of a global community of culinary aficionados and meet the pros, enjoy benefits and likeminded people and at the same time support clean and safe cooking for the underprivileged.